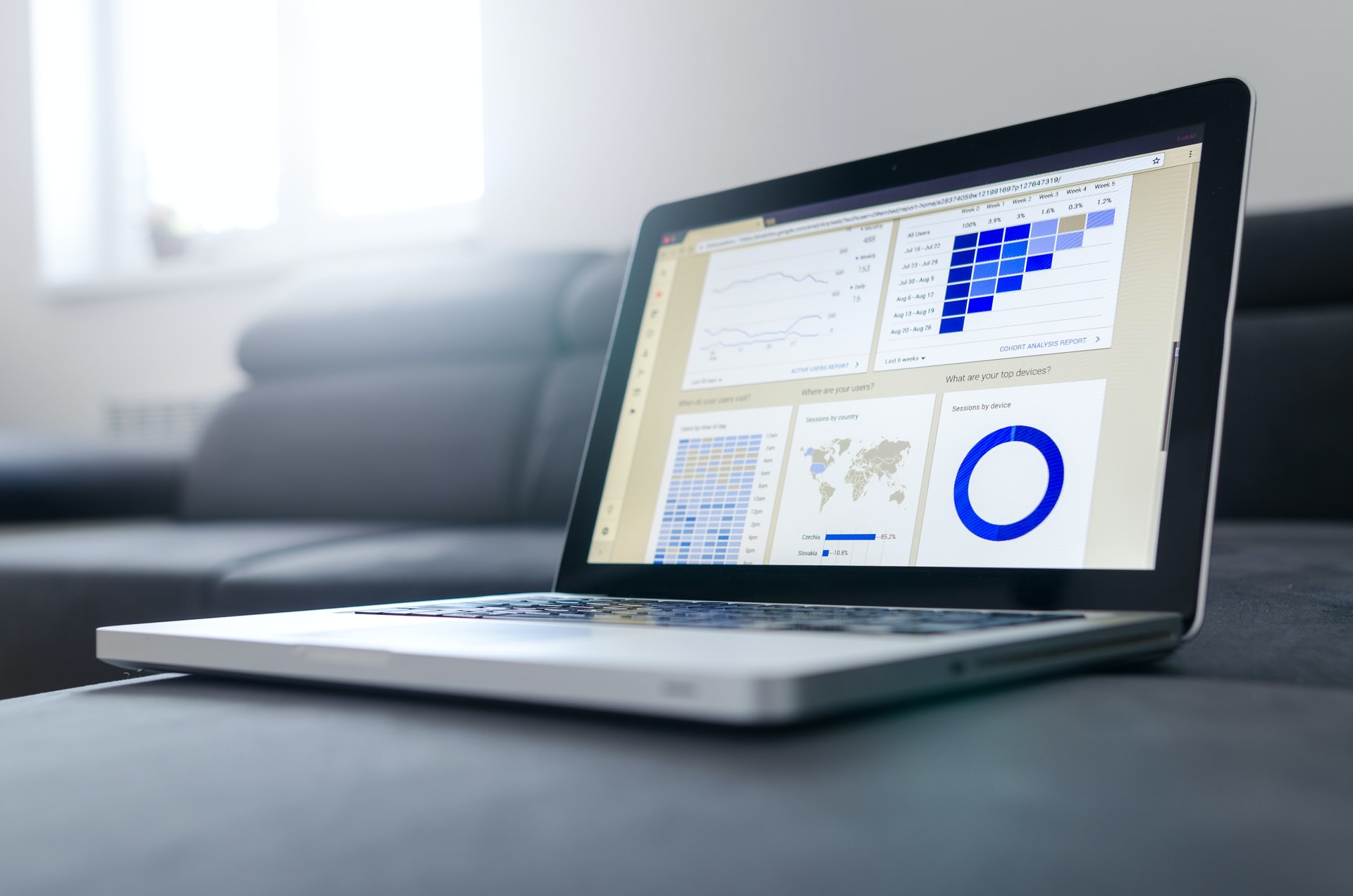 Cloud ServicesUncategorized
DATA ANALYTICS – Today's Demand, Future's Necessity
The world as we know it will continue to be increasingly driven by data. In today's world of abundance of data, one of the major challenge is to organize the huge amount of data and derive useful analytics out of it to drive business. Organizing data and analyzing them is playing a major role in the Legal, Health Care, E-commerce, Supply Chain Management and other industries.
Data analytics is the key to driving productivity, efficiency and revenue growth. Data analytics is growing at a very fast pace and so are the demand for companies working on data analytics. The results from analyzing data sets will help an organization to determine which processes are unproductive and needs to be discarded, which processes needs improvement and automation. This in turn helps organizations to increase their cost effectiveness and identify areas that are hording a company's finances unnecessarily can be identified and decisions can be made around technologies that can be put in place to reduce operational and production costs.
IBM also predicts that demand for data-driven decision-makers will increase by 110,000 in 2020.
We at MYIQ Solutions with its highly skilled professionals and vast experience in data analytics and automation is aptly suited to help your organization analyze organizational data, optimize and automate processes, increase cost effectiveness and hence grow many folds.
Contact us to help you grow.